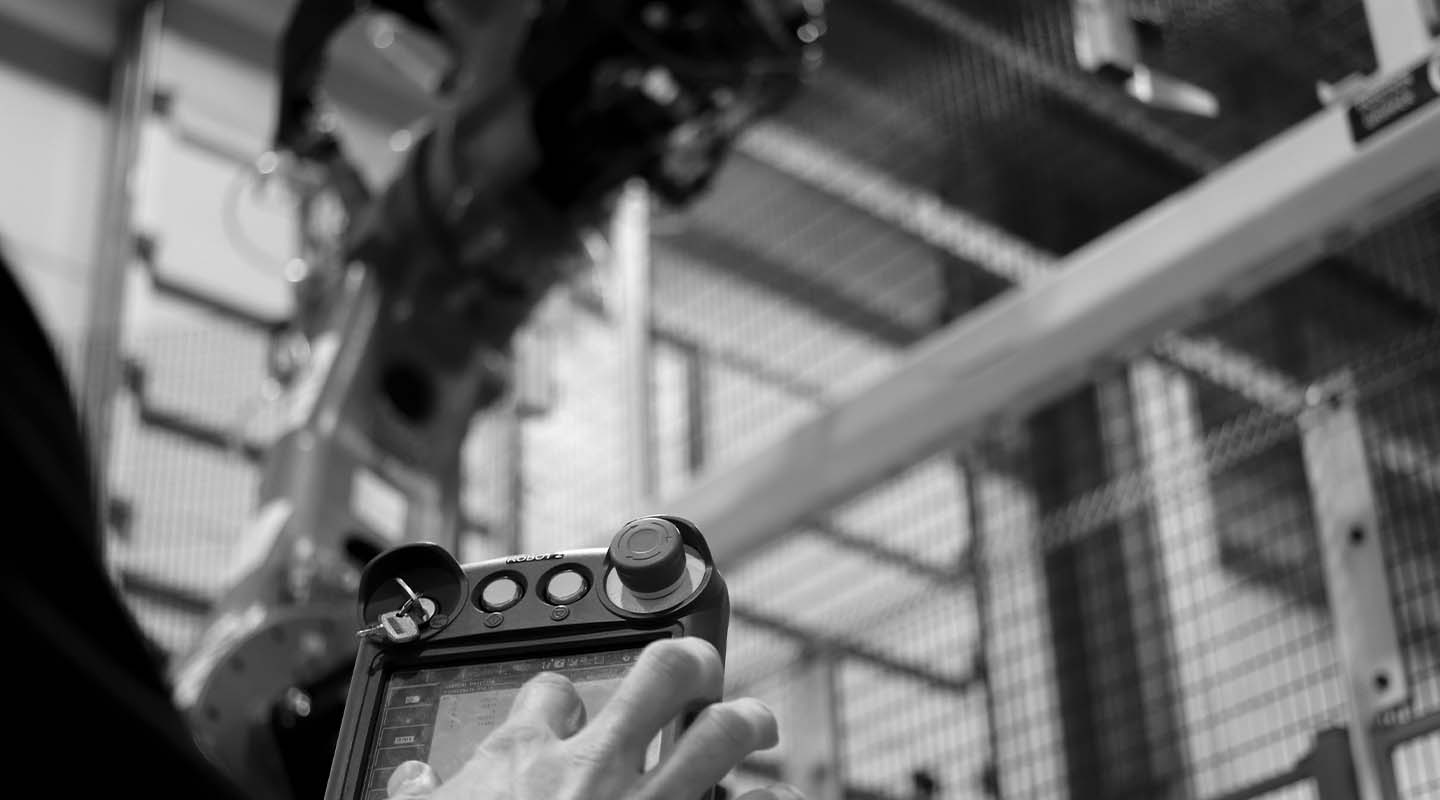 Our engineering team is able to program automatons, screens and multi-brand robots in the machines and equipment used in different sectors.
We are experts in automation, through the use of automatons and screens from brands such as Siemens, Rockwell, Omron, etc.; as well as through ad hoc programming of customer screens using Visual Studio.
It is also important to mention our screen programming abilities and SCADA software.