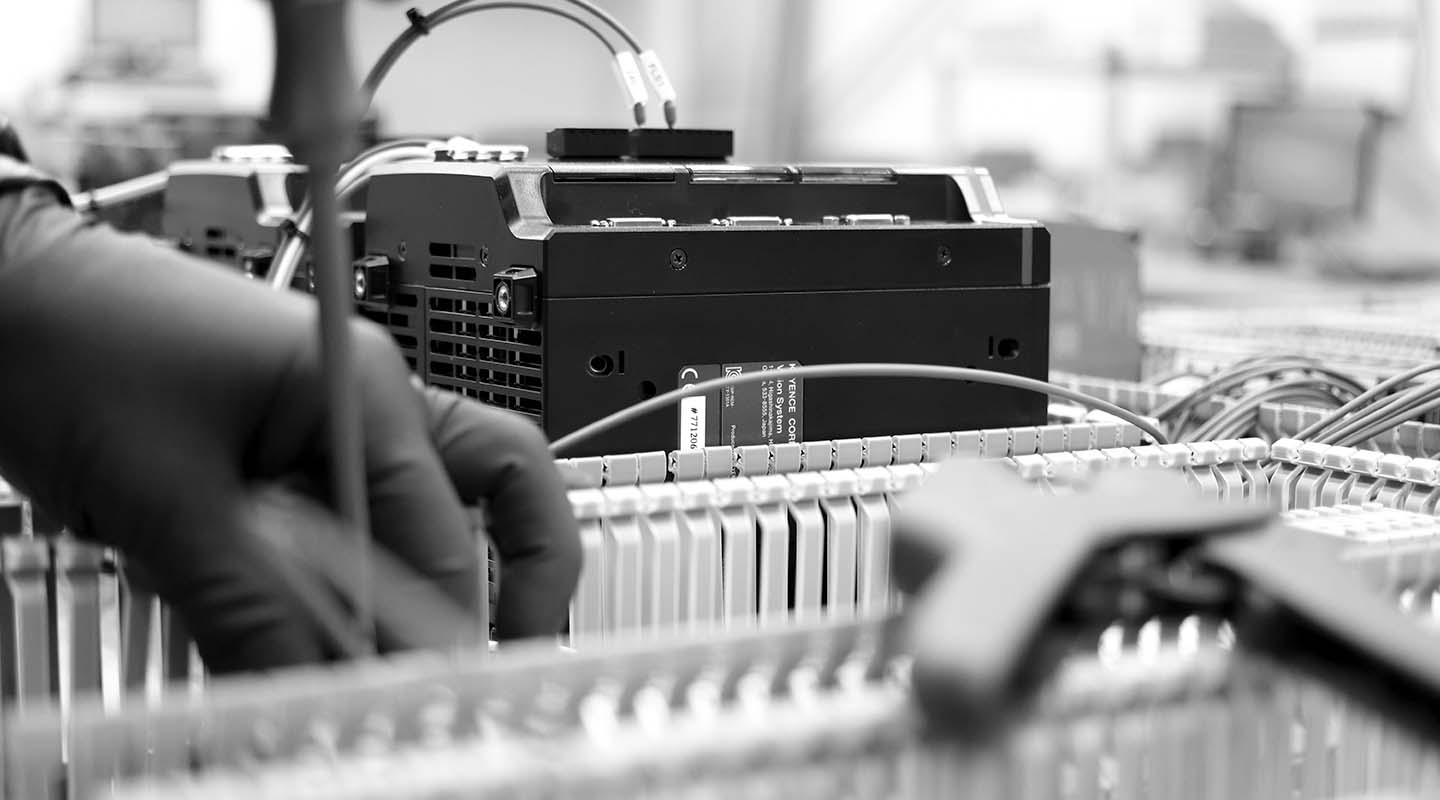 We have an efficient human team who can design and implement electrical panels in machinery installations in different industrial sectors.
We use Eplan and Autocad Electrical as our main electrical design tools.
Our electrical cabinets and HMI's are designed, assembled and installed with the adaptation to the customer's needs as the main focus.