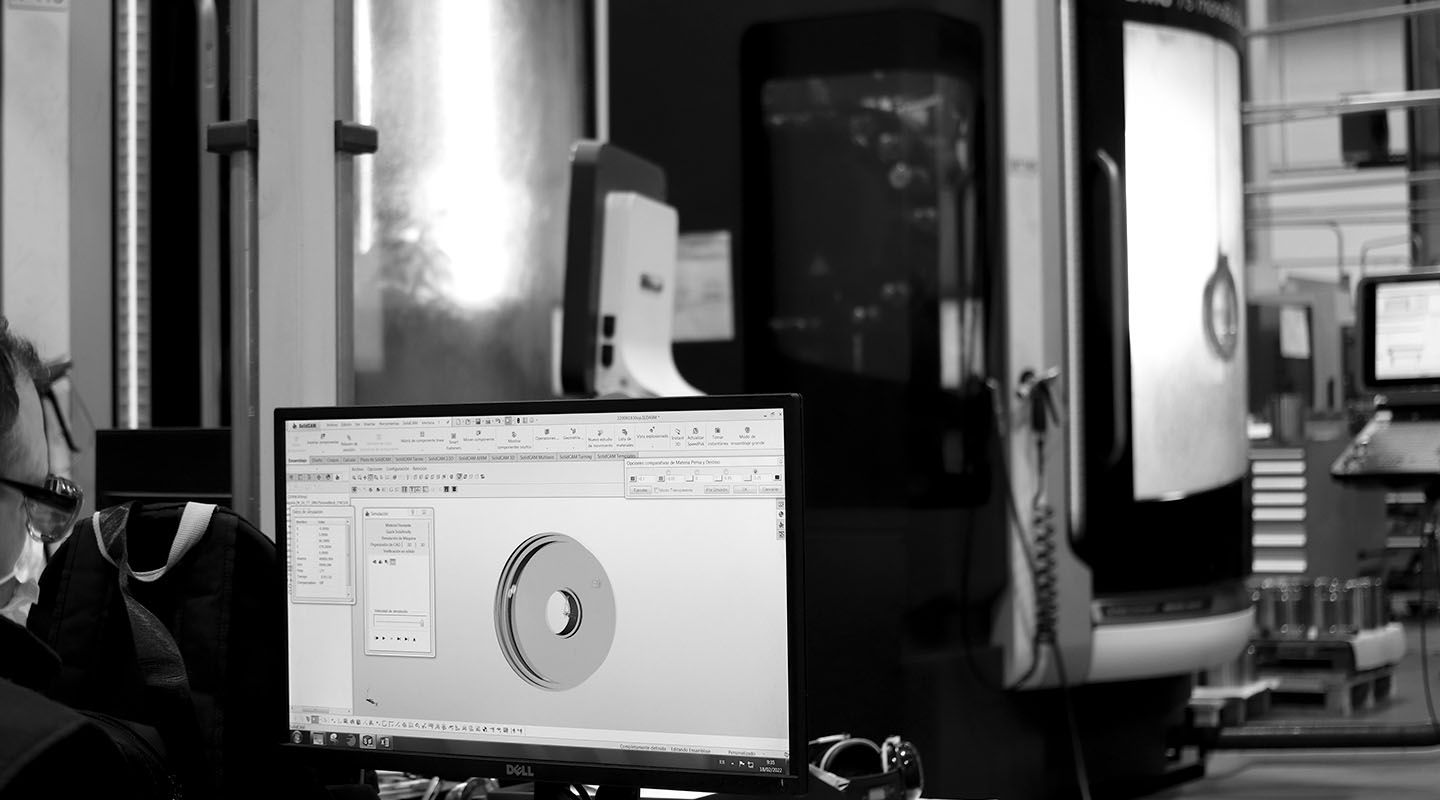 Precisgal Group has been providing technical support in mechanical design for 43 years. We are supported by a team who provide engineering solutions in the different fields of each industry.
We use Creo software (Pro-Engineer) as our main design tool, in addition to Catia, Solidworks and Autocad as support software.
The experience of working in sectors as different as metal packaging, aeronautics or automotive generates synergies and technical knowledge at different levels. This leads to a better service for our customers.